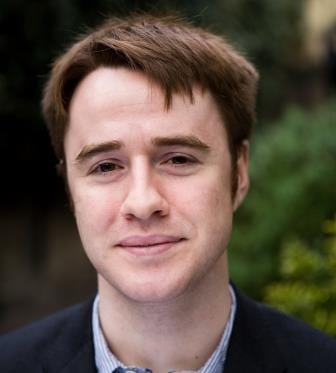 Associate
E: enquiries@nefconsulting.com
Oliver Kempton is an Associate of NEF Consulting, focused on the development and delivery of NEF Consulting's SROI training courses. He is a consultant with six years' experience of delivering social impact evaluation, SROI and SROI training, and has trained over 700 people in SROI since 2009.
Oliver has a particular interest in the measurement and valuation of wellbeing, and in using evaluation to help inform and improve decision making. He has expertise in a variety of primary research methods such as focus group facilitation and survey design and analysis, and has a background in politics and communications research.
Since 2012, Oliver has been a Visiting Tutor at the Institute for Creative and Cultural Entrepreneurship (ICCE), Goldsmiths College. In 2011 he co-founded Envoy Partnership, a consultancy specialising in social impact evaluation. Oliver is also an assessor for the SROI Network, and Chair of Governors at a nursery school in South London.