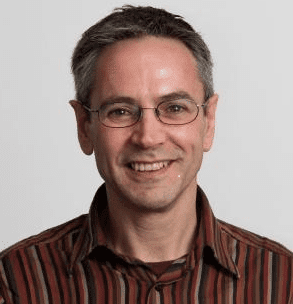 Managing Director
T: + 44 (0) 207 820 6374
E: graham.randles@nefconsulting.com


Graham Randles is NEF Consulting's Managing Director. Since joining in June 2012, Graham has spearheaded a strategic drive to apply market-leading methodologies for social impact assessment based on the principles of Social Return on Investment (SROI), to a wide range of applications, from national and international charities to public authorities and corporate reporting.
Graham directed the development of the total contribution approach for The Crown Estate to value the economic, social and environmental contribution that the business delivers to the UK. The first report covered The Crown Estate's direct activities, the indirect contribution of its supply chain and the contribution delivered through its portfolio by its customers. 
Graham has over 10 years' experience in environmental consultancy and extensive experience of managing large projects for international charities including WWF. He has strong programme management experience and has overall responsibility for client liaison, research design, project management and quality assurance.
Previously, Graham worked as a programme leader and supply chain specialist for an environmental consultancy; he developed and delivered the Mayor of London's Green Procurement Code and major projects for CIPS (the Chartered Institute of Purchasing and Supply), Defra and WRAP (the Waste and Resources Action Programme). He has a BSc in Business Administration and an MSc in Responsibility and Business Practice, both from the University of Bath.
Graham offers a strong combination of commercial, entrepreneurial and sustainability experience and a passionate interest in the environment.
Recent project experience
London Borough of Camden: investment impact mapping.
Planning Advisory Service (PAS): development and delivery of a series of seminars and leadership workshops on the economic impacts of planning decisions.
The Crown Estate: development of their total contribution report.
Church Urban Fund: evaluation of the Near Neighbours programme, promoting closer inter-faith links in communities.
Training delivery