Many of the reports we produce for clients are published by them, although we try to provide links if we are unable to host them on our site.  You can find details on our projects with links to reports in the section Our Work  but here are a few examples:

Our Contribution: A report on The Crown Estate's Total Contribution to the UK. We worked with the Crown Estate on their first Total Contribution report, an innovative new method for reporting on sustainable business. Find out more here.
---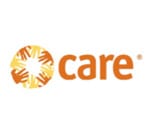 Managing uncertainty: An economic evaluation of community-based adaptation in Dakoro, Niger. We used an extended Social Cost-Benefit Analysis (SCBA) to compare and contrast the benefits and investment of CARE International's Adaptation Learning Programme (ALP) in Dakoro, Niger. Find out more here.
---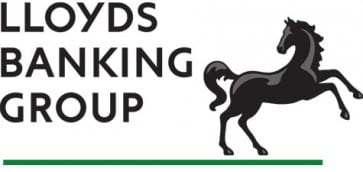 Understanding the outcomes of local investments: The Lloyds Banking Group Community Fund. Lloyds Bank / Bank of Scotland commissioned nef consulting to understand the real social impact of CSR and what companies could do to strengthen and deepen relationships with communities and individuals. Find out more here.   Read the blog here.
---

The benefits of investing in Early Child Development: An SROI analysis of

the Responsive Parenting Program, ChildFund International, Ecuador. We evaluated ChildFund's Responsive Parenting Program (RPP) using a Social Return on Investment (SROI) approach.
---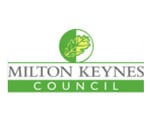 Evaluation of Milton Keynes Neighbourhood Employment Programme. A one-year evaluation of the Neighbourhood Employment Programme (NEP),  a locally developed initiative, designed to support residents into work through tailored support on skills development at job clubs.  Find out more here.
---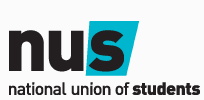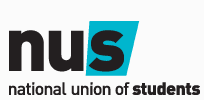 Student contributions to the UK economy: National Union of Students. Compelling new evidence that students are significantly contributing to the UK economy at national, regional and local levels. Find out more here.
---

A health intervention: articulating the value of early support. The report presents case studies that demonstrate the value of Health Exchange's services by presenting the economic benefits their work could achieve.
---