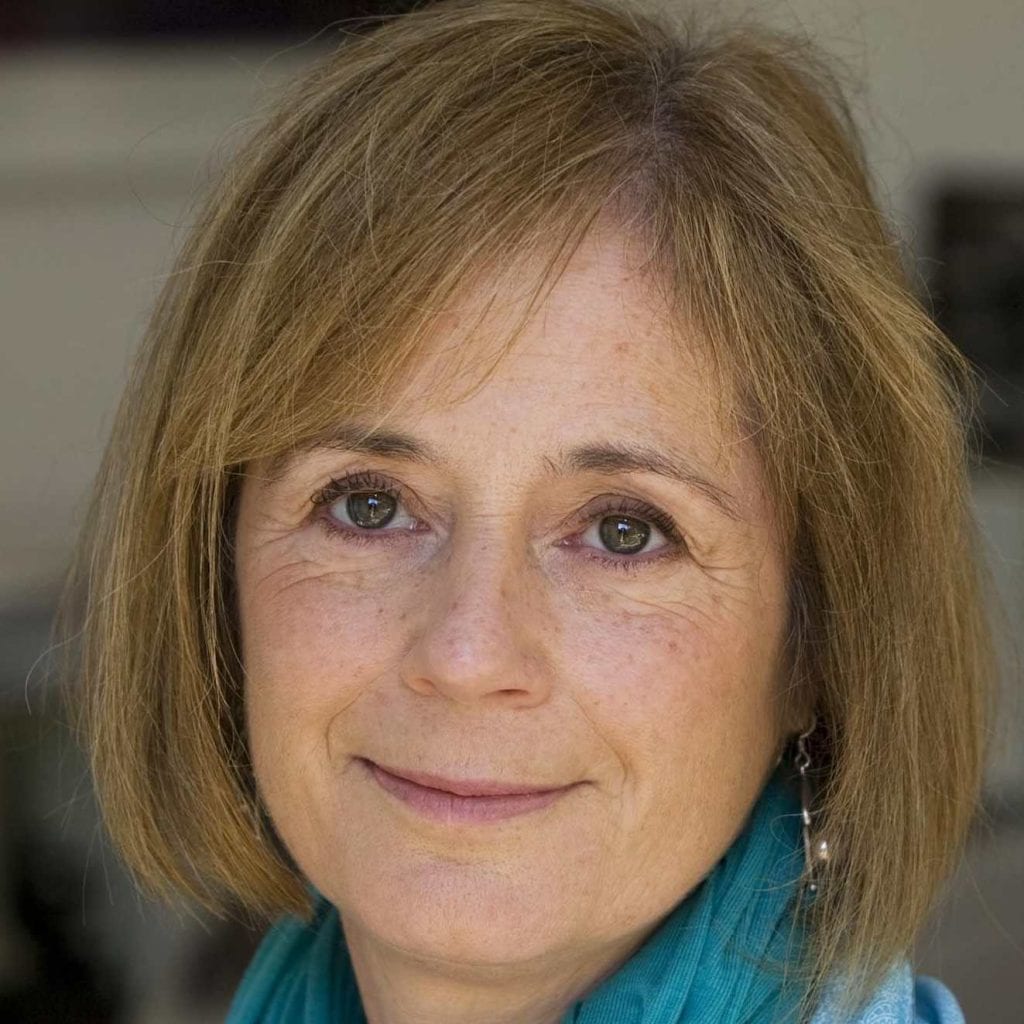 HEAD OF MARKETING & TRAINING
Contact her here. Mary-Lou normally works for NEF Mondays and Thursdays.


Mary-Lou joined NEF in 2013. She leads on development and implementation of the consultancy marketing strategy and on training programmes.
Before joining NEF, Mary-Lou was a marketing and communications consultant, trainer and coach for over ten years. A long-term consultant on government-funded programmes, Mary-Lou also advised on marketing strategy and implementation for organisations including an industry think tank, various publishers and professional membership bodies. Previously, she was Marketing Director for a publishing and events company and has extensive experience of leading sales and marketing teams in academic and professional publishing organisations.
Mary-Lou has an MA (Hons) in English and studied general law and psychology at university level.