As the consultancy of the New Economics Foundation, we work with organisations towards a new sustainable economy – one that works for people and the planet. We do this through strategic consulting, training and impact evaluation services.
After this research was published, the Treasury announced significant improvements to the Scheme. The Financial Times reported: ​"Officials had read a carefully researched report by the New Economics Foundation."
Visit New Economics Foundation for more.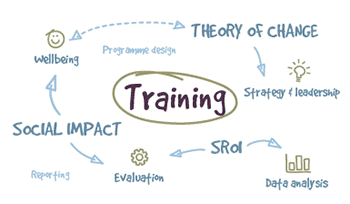 Online and face-to-face training and workshops on Theory of Change, measuring social impact, SROI, commissioning for outcomes and social value, measuring local economic impact, community economic development and more. 
See the training pages for more.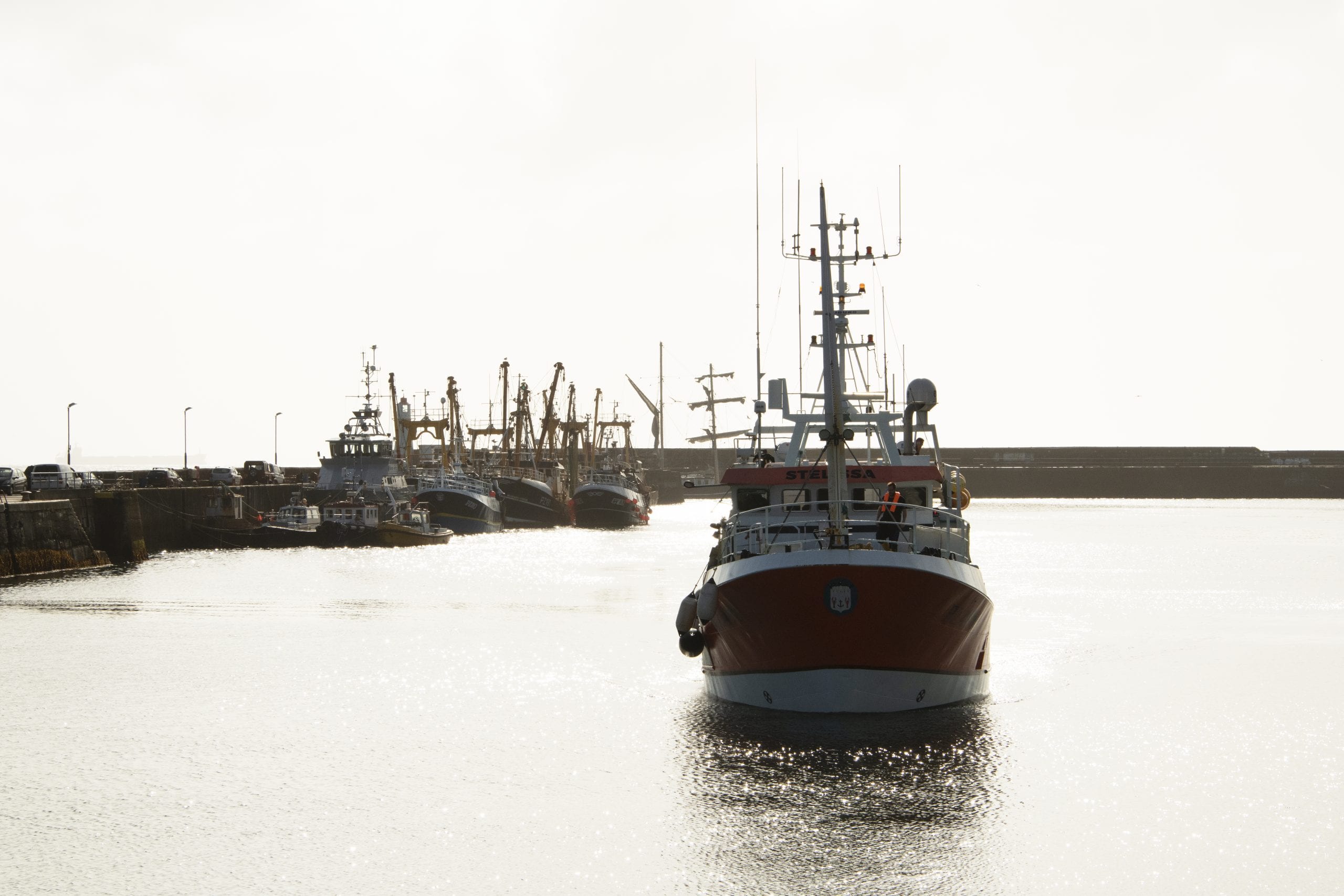 A SPOTLIGHT ON...
A new report from NEF Consulting for the Marine Stewardship Council (MSC) shows that Cornish hake has seen higher prices linked to MSC certification. Both Cornish hake and sardines have noted an improved reputation and better access to markets as
Our clients include government, other public sector and community organisations, charitable foundations, and progressive businesses.
The NEF Consulting team brings together a unique combination of expertise and experience of the public, private and not-for-profit sectors, both from within the UK and globally.