We work with organisations in the journey towards a new sustainable economy – one that works for people and the planet.
We do this through strategic consulting, training and impact evaluation services.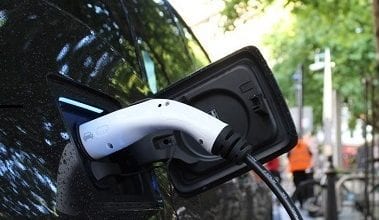 This new report sets out a framework for establishing a priority green infrastructure stimulus in response to Covid-19. 
Visit New Economics Foundation for more.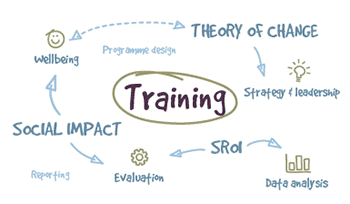 Online and face-to-face training and workshops on Theory of Change, measuring social impact, SROI, commissioning for outcomes and social value, measuring local economic impact, community economic development and more. 
See the training pages for more.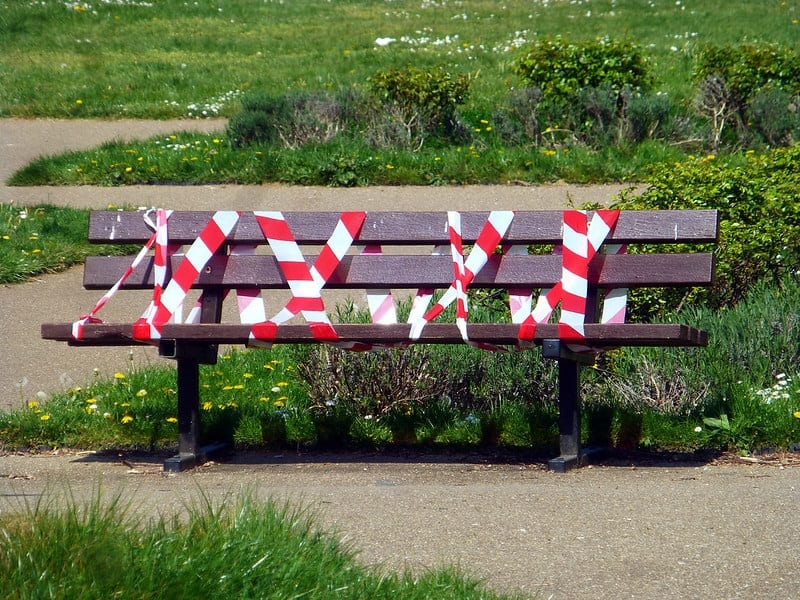 A SPOTLIGHT ON...
Green space is important for wellbeing but in poorer areas visits to parks have dropped. Official government guidance during lockdown advises us to ​"enjoy nature" and exercise outside once a day. When accessing green spaces, people should ​"stay local" while keeping ​"at least two metres apart
Our clients include FTSE 350 companies, the public sector, charities and social enterprises both in the UK and across the world.
The NEF Consulting team brings together a unique combination of expertise and experience of the public, private and not-for-profit sectors, both from within the UK and globally.