HELPING COMMUNITIES TOWARDS STRONG LOCAL ECONOMIES
A one-day workshop for teams and  groups on developing economic development approaches that deliver community priorities.
Community economic development (CED) is an approach to local economic development that is driven by a community's social, environmental and economic priorities. It is shaped by those who live, work and run businesses and public services within that community.
A CED approach is for those with an interest in making a local economy function better for groups it doesn't serve well, or for those with a specific challenge such as tackling local unemployment, improving energy efficiency or boosting local spend. It will support your community to shape their local economic future both strategically and practically.
CED takes into account social, environmental, and economic outcomes and recognises the links between the local, regional and national layers of the economy. Using a CED approach will enable you to build on the knowledge, experience and resources in your community, to identify and make the most of local economic opportunities.
This one-day workshop introduces the basic concepts of Community Economic Development (CED) and strong local economies. Aimed both at local community groups, and at local authorities or institutions with a regeneration or economic development remit, it introduces the key concepts of CED including economic approaches, community-led methods, and ways this approach can practically be undertaken in different contexts.
---
WHAT YOU WILL LEARN
An understanding of the key underlying concepts of community led economic development, and strong local economies.
A shared understanding of the relationship between the wider economic, social and environmental outcomes a CED approach might  achieve, and how these connect to regional and national economic strategies and processes.
How the approach might apply in your area and the next steps in building a CED approach in practice.
---
HOW YOU WILL LEARN
All our workshops are practical and participatory. You are encouraged to submit real examples for an opportunity to discuss these during the day.  We will ask for information about your group's specific challenges and learning objectives before organising the workshop.
There will be exercises and action planning to help embed the learning and so you can move forward.
---
TOPICS COVERED
Exploring the characteristics of a strong local economy.
What makes different approaches to economic development different – and why certain stakeholders and decision makers choose specific approaches.
A basic understanding of some emerging approaches to local economic development that set out to address inequality, and how they differ e.g. Inclusive Growth, Inclusive Economies, Community Wealth Building, Social Economy.
The tensions between these approaches and commonly-used national and regional economic development approaches such as agglomeration, growth-led development.
What does a strong local economy looks like for your area?
Practical implementation of a CED approach.
Economic development interventions that might arise from a CED-led approach.
---
WHO IT IS FOR
This workshop is for policy makers and practitioners:
Within local community groups and organisations who want to take a lead in shaping their economies for the benefit of local communities.
Within local authorities or other regeneration or economic development institutions with an interest in economic development approaches that foster inclusive economies, participation and engagement, and community wealth building.
---
WHO IS LEADING THE TRAINING
Frances Northrop, Associate Fellow, New Economics Foundation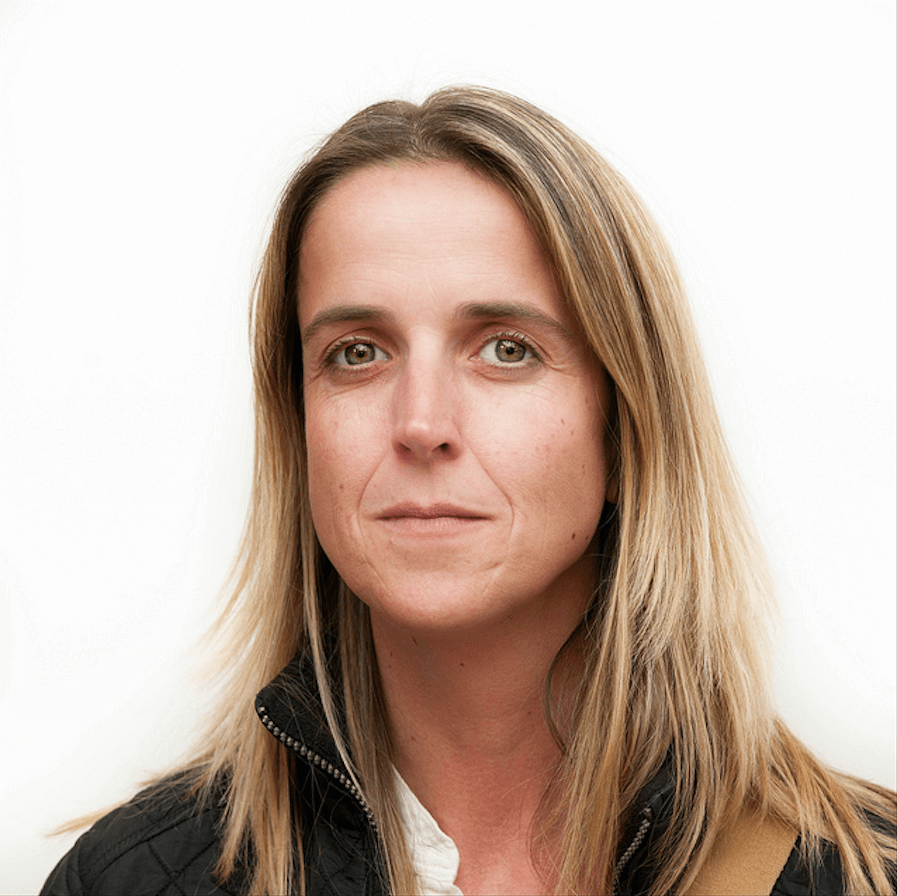 Frances' background is in community-led development including co-production around health and social care, the establishment of community and social enterprises, relationship building across three tiers of local government, regeneration and asset transfer and management. Frances works with communities and place-based stakeholders on projects including neighbourhood-level community economic development work, practice and policy development work with city and regional policy makers and national government departments concerned with regional economic policy. She leads on delivery of NEF Consulting's training, Introduction to Community Economic Development (CED).
---